Thanks for showing up! You can listen directly to the latest JdR. Podcast episodes, by clicking on any of them below.
(If you'd rather read the transcripts, perhaps while listening at the same time, simply browse through the pages in the website menu).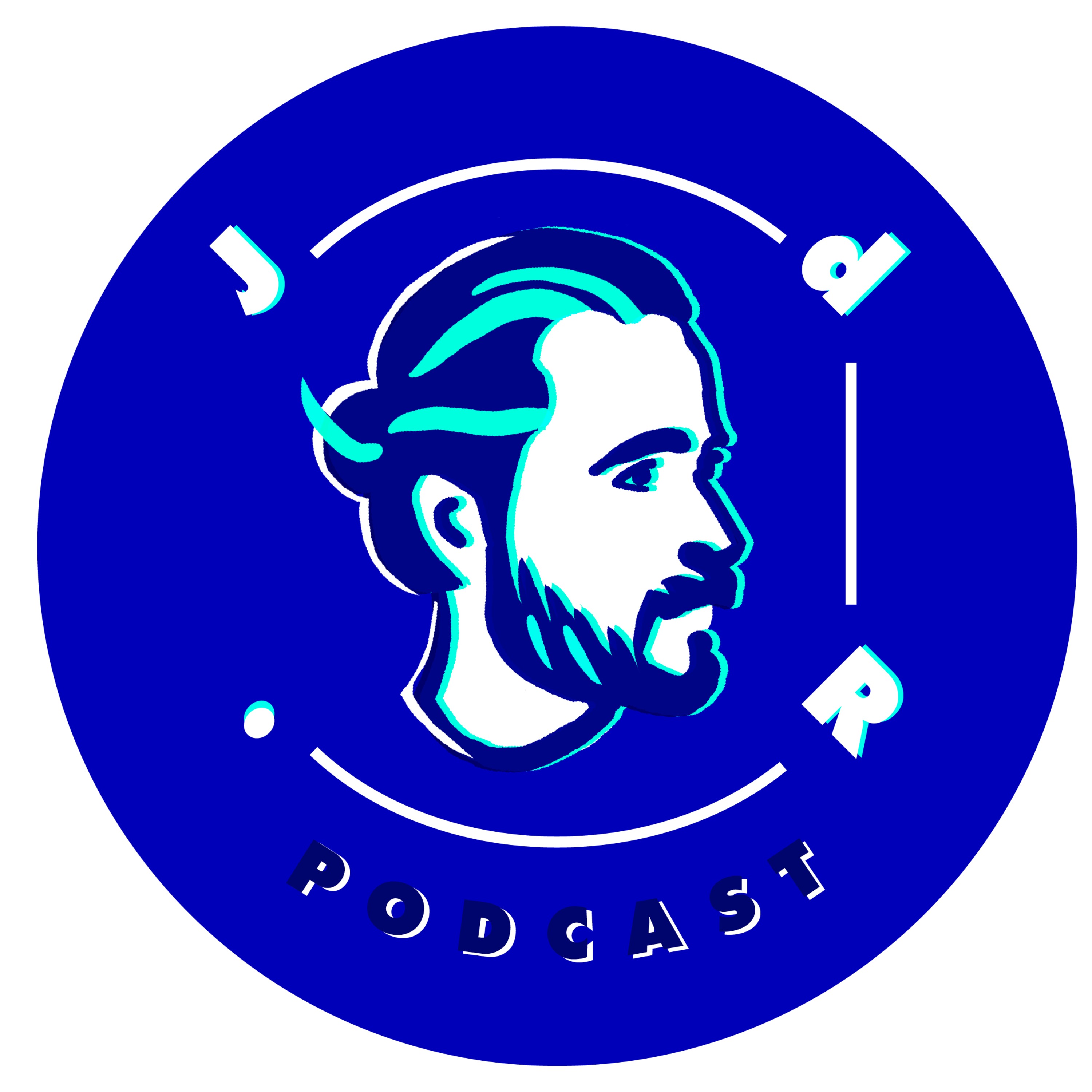 I didn't write for quite a while but now I did it again… Oops! It's another introspective column. Why? And why not a story? It could be so much more relatable for listeners and readers, you self-absorbed fool! Well, I tried to answer those questions in this fourteenth column.