Thanks for showing up! You can listen directly to the latest JdR. Podcast episodes, by clicking on any of them below.
(If you'd rather read the transcripts, perhaps while listening at the same time, simply browse through the pages in the website menu).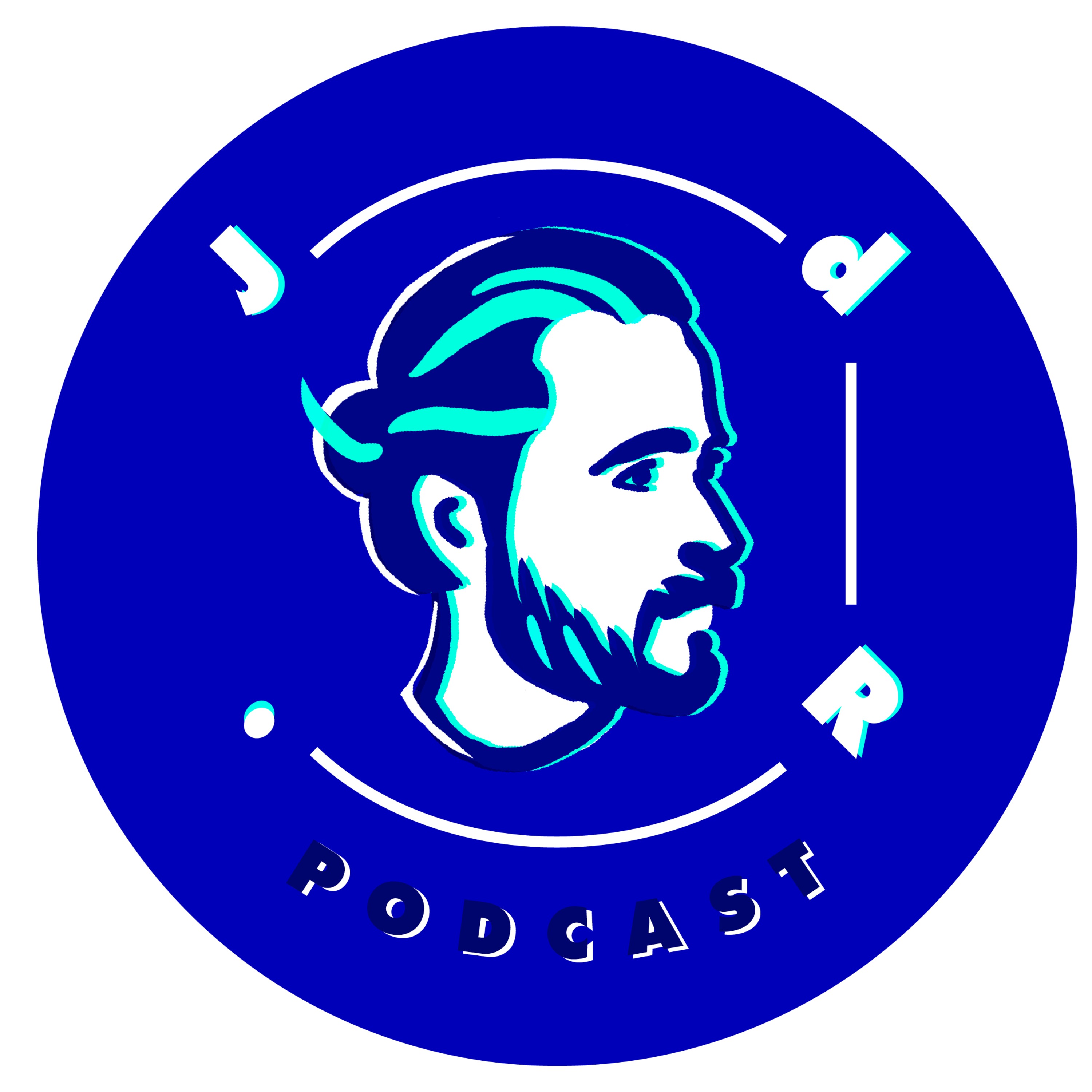 Poem 2: Waiting through
–
JdR. Podcast
This poem is an allusion to the insecure corona-situation. It's about waiting in confinement, though not directly undergoing the storm, still waiting for better days.